Dates
9 - 14 August, 2022
Times
Arrival: 3/4pm 09 August | Departure: 1pm 14 August
Venue
Kench Hill Centre, Appledore Road, Tenterden, Kent, TN30 7DG
Ages
15-19
Cost &
Accommodation
Cost (including accommodation) is on a sliding scale 1% of annual household income up to maximum of £800. There is a non-returnable deposit of 5% of your fee when you apply. This is deducted from the final cost. We never turn people away due to lack of funds.
Teachers
Charisse Minerva Spencer
Charisse Minerva Spencer
Charisse Minerva Spencer brings to the Mindfulness arena a background in Arts, Science, and Youth Development. She earned a B.S. Degree in Medical Technology from the Medical College of Virginia/VCU. However, her love of the Arts led her to divert her path in order to live her passion for dance and choreography. Later Charisse returned to school to get a Masters in Performance Studies with a concentration in Dance Anthropology from Tisch School of the Arts/New York University. Her eclectic professional experience coupled with more than 30 years of practice in the Soka Gakkai International (SGI) Buddhist organization led to her interest in Mindfulness. Charisse brings a scientific and artistic approach to the field investigating the existence of contemplative practices, its individual and cultural significance, as well as how these practices can be introduced in ways that are broad-based. She has worked with Mindfulness in Schools Project (MiSP), Inward Bound Mindfulness Education (iBme), is Mindfulness Coordinator at Friends School of Virginia Beach, and has done workshops in schools, festivals, corporate offices, detention & treatment centers.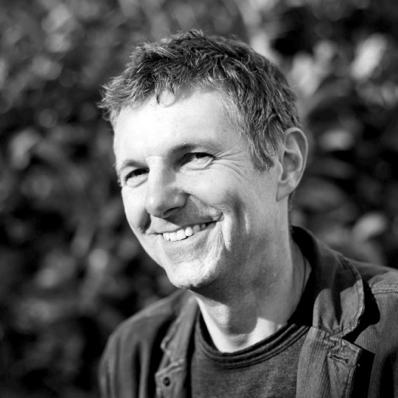 Jem Shackleford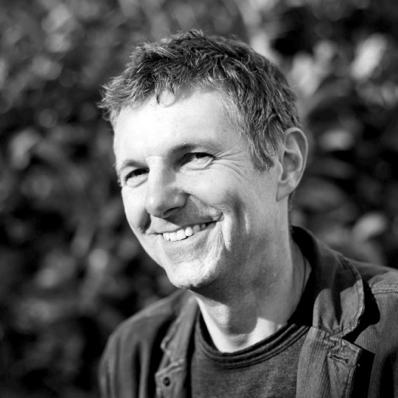 Jem Shackleford
Originally a secondary school teacher, Jem has been practising meditation for many years and teaching mindfulness for over five. He has personal experience of the effectiveness of mindfulness practice in helping to alleviate stress and improve general wellbeing. After visiting the United States and seeing the impact iBme Retreats have on young people, he was convinced of the need to have iBme Retreats in the UK. Jem delivers a range of mindfulness courses to the general public both privately and in the NHS. He is also Mindfulness Lead at a large rural comprehensive school in north Dorset, helping young people use mindfulness as a way to flourish in their lives. He is also a Mindfulness in Schools Project Trainer Consultant teaching teachers and is registered with the UK Mindfulness-Based Teachers' Network.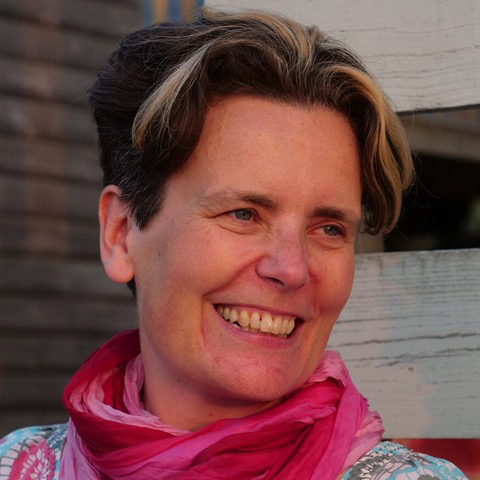 River Wolton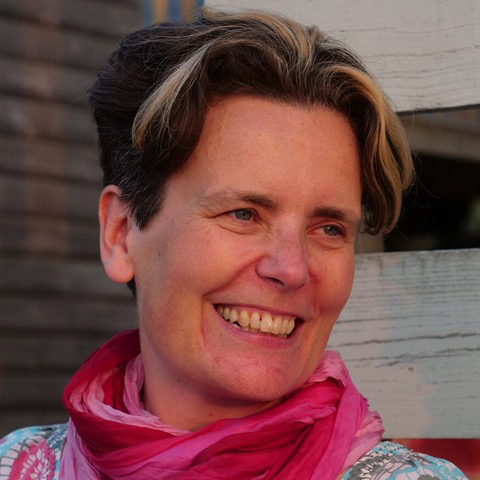 River Wolton
River Wolton trained as a social worker, psychotherapist and carpenter. Inspired by the 'writing practice' method of Zen teacher Natalie Goldberg, and by a deepening interest in creativity, she began teaching writing in therapeutic, community and school settings in 1998. She is a former Derbyshire Poet Laureate, has run Young Writers' groups over many years, editing and publishing creative writing by young people, as well as her own poetry, short stories and non-fiction. She has practised Insight Meditation since 2000, is a co-founder of Sheffield Insight Meditation, a Community Dharma Leader authorised by Gaia House Teacher Council, and a student on the Bodhi College Teacher Training Programme. A long-time LGBT, feminist and peace activist, she has volunteered in the refugee sector since 2003, most recently as an advocate and ally for LGBT asylum seekers.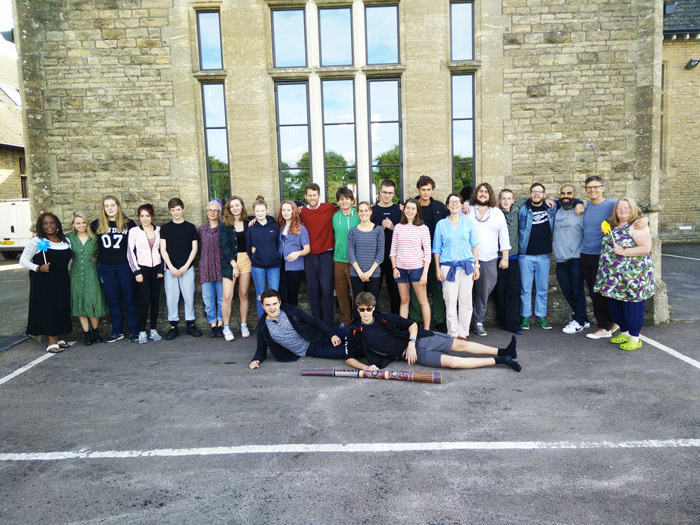 Our multi-day residential retreats teach participants proven awareness and concentration practices. Through guided mindfulness meditation, small group discussions, and mindful movement, participants learn how to settle a busy mind, direct and sustain attention, investigate emotions and thoughts, cultivate compassion, and communicate with their peers.
The daily schedule includes free time to connect with new friends and dynamic workshops, that offer a range of experiences from creative and movement arts, sports, nature awareness, creative writing, and more! Many hesitant young people walk away saying it was one of the best experiences of their lives.
We offer a retreat experience of the highest quality. Our retreat teachers and staff are senior experts in their fields, drawing on decades of experience. The young person to staff ratio on every retreat is 2 or 3 to 1, ensuring that your child receives exceptional support and mentoring. The skills and experiences that young people gain on retreat are unparalleled and go on to support them throughout the rest of their lives. Our testimonials from parents and young people speak for themselves.
Retreat Description
Come explore mindfulness through formal meditation periods and relational mindfulness activities on the 2020 iBme UK Retreat for Young People in Kent.
This retreat will be held at Kench Hill Centre, Appledore Road, Tenterden, TN30 7DG.
For more information about what happens on a youth retreat please see our programmes page.
Accessibility
iBme is committed to accessibility. This retreat welcomes young people from all racial/ethnic groups, sex and gender identities, abilities, and religions. Mindfulness creates a foundation for conversations that support understanding and deepen our connection to one another. We have developed our tuition structure to accommodate a wide range of family income.
Retreat Application
Please fill out the confidential online application form. The application must be completed by the participant with signatures required from your parent or guardian for those under 18. Allow at least 30 minutes for completion of the application. If you are unable to complete the registration or payment online, please contact contact@ibme.org.uk or call 0770 99 11 987.
Cancellation Policy
If you cancel more than 3 weeks before the start of the retreat, your payment will be refunded minus a £80 administrative fee and the deposit. We cannot offer refunds for cancellations made less than 3 weeks before a retreat because of our commitment to the retreat centre. There is no refund if you decide to leave the retreat early.