Mindfulness, Resilience & Reconnection
A Camping Retreat For Young Adults Aged 18-24
We are so excited to be hosting our first in-person event since 2019. Join us for this outdoor camping retreat in the Cambrian Wildwoods, mid-west Wales, located in a rich and varied landscape of ancient woodland, hills, moorlands and vast views in the northern part of the Cambrian mountains.
This will be a special opportunity to unplug and experience mindfulness, community and deep nature connection in a wild and remote environment.
In the midst of all the complex realities happening in our world, the camp is an invitation to return to simplicity and reconnection with ourselves, and our belonging to the wider field of life. As we strip daily life down to the basics and put aside the clutter and distractions of modern life, we can begin to open up our senses fully to the natural world and start to restore calm, balance and wellbeing in ourselves.
With the support of the natural environment and a daily routine of simple living, we will explore practices for reconnecting with self awareness and building our inner resources for groundedness and resilience. As we enter a period of transition after a long year of disruption, this is an important time to find our center and to step back and gain perspective on what we learned from this time. What matters most to us? And what kind of normal do we wish to be returning to, or to co-create anew?
Join us for an immersive experience of:
Mindfulness practices for building self awareness & resilience
Simple off-grid living
Walks and outdoor activities
Deep nature connection
Spaces for creativity
Space for reflection and regaining perspective
Community connection in a supportive space
Location:
Cambrian Wildwood, or 'Bwlch Corog' as the hills are known locally, is set in the uplands of Mid Wales, nestled in the Dyfi watershed, gazing out towards the mountains of Cadair Idries, and the Irish sea. It is part of the UNESCO Dyfi Biosphere region of outstanding natural beauty, and focussed primarily on restoring habitat and species biodiversity across a rich and varied landscape, as well as giving people deep nature experiences in a wild setting. Wild konik horses graze the land for conservation, and share the land with an abundance of bird life, lush riparian broadleaf woodland, and profound quietude.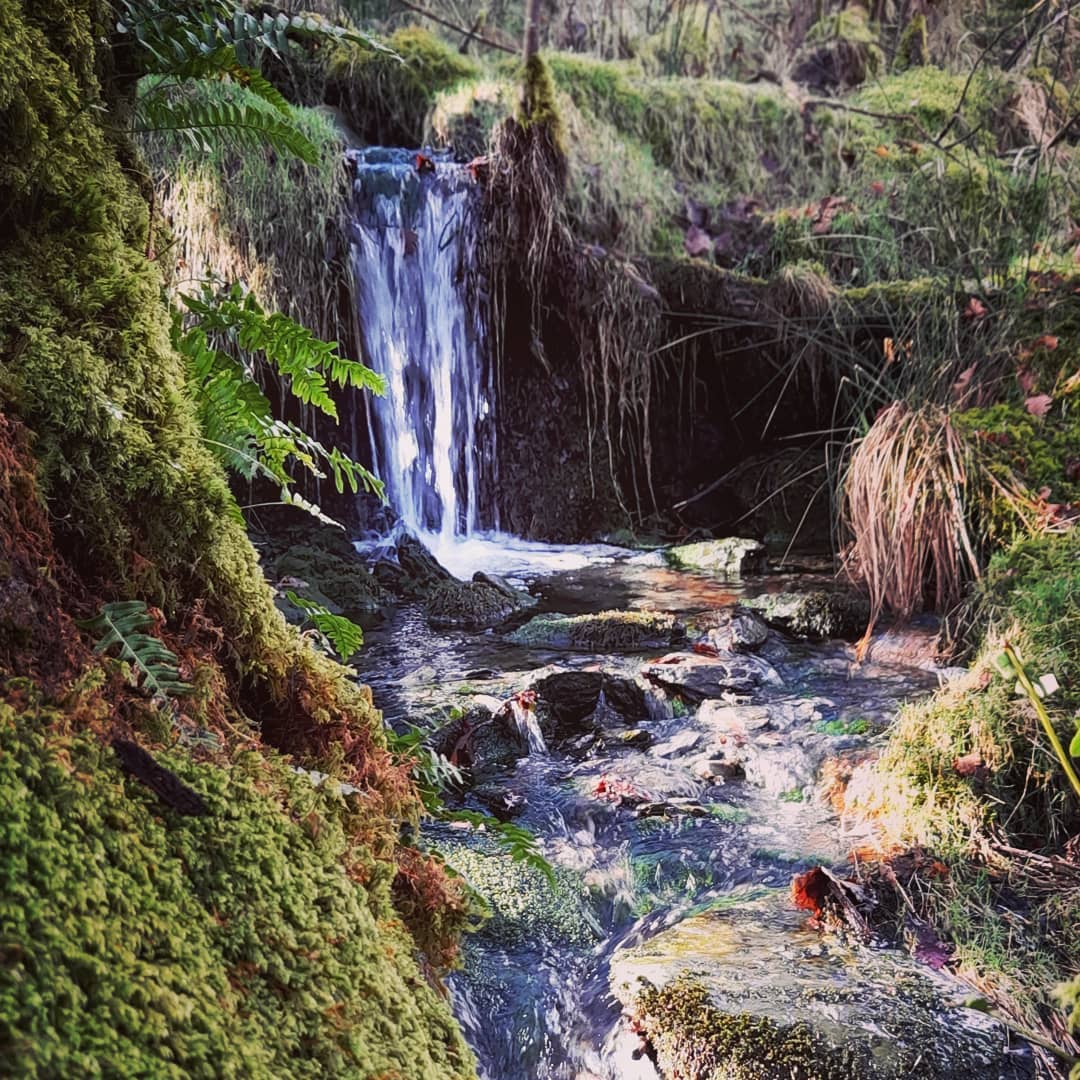 Pictures taken from Cambrian Wildwoods instagram page @coetiranian_cambrianwildwood
Learn more about the venue and project here.
The nearest train station is Machynlleth which we will provide transport to and from if required. If you have any difficulties or obstacles with travel please be in touch so we can see how we can best support you.
Who is it for?
This retreat is for anyone aged 18-24 and interested in mindfulness, nature connection and simple outdoor living. If you are slightly older or younger and interested please do get in touch with us
Date & Time:
3-6th of September 2021
Arrival and departure times to be confirmed
Cost:
Rates to be confirmed.
iBme UK and Cambrian Wildwood are firmly committed to accessibility, and are offering sliding scale fees to accommodate a wide range of financial circumstances.
Course leaders: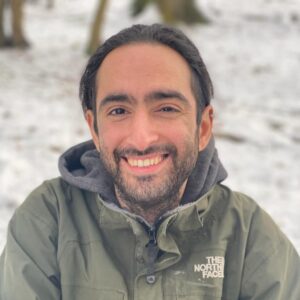 Kareem Ghandour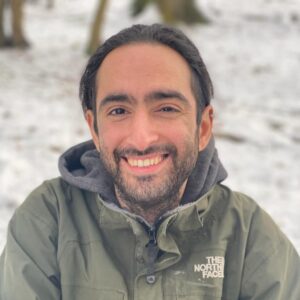 Kareem Ghandour
Kareem first encountered mindfulness at the age of 18 and has been inspired about sharing it with young people ever since. He has spent many years active in initiatives for mindfulness in education and in mindful communities for youth, as a facilitator in peer- led settings, and teaching on courses and retreats. These include the Wake Up movement for young adults and the charity Youth Mindfulness. He completed his mindfulness teacher training in 2018 and was trained in person by Jack Kornfield and Tara Brach. He is passionate about exploring the role of play, creativity and social justice in the mindfulness world
Martina Boshell
Martina Boshell
Martina is mum to two teenagers. She has a Ph.D in Immunology and has worked as a scientist for 10 years working on breast cancer and rheumatoid arthritis.
She trained as a Psychotherapist in Transactional Analysis and has worked with young people for the last 25 years. She has worked with Youth at Risk, a community based programme in London and in Northern Ireland.
Martina is a trained Relax Kids Coach and is also a Mindfulness in Schools Teacher having trained to teach both the paws be and .b programmes. Currently Martina is completing a Masters in Mindfulness at Bangor University while also working with families, children and young people.
She staffed the first iBme UK retreat for teenagers in the UK in 2017 after which she was inspired to run her own 1 day retreat for local teenagers introducing them to Mindfulness, Yoga & Tai Chi, and Mindfulness in the Woods. She also staffed the 2018 iBme retreat in UK.
Martina teaches Mindfulness to children, teenagers and adults, the youngest participant being 5 and the oldest being 85. She runs 8 Week MBSR courses and Mindfulness classes in her local community. She has a passion for improving mental health and well-being and giving people a chance to shine. She also works with Lego and runs resilience groups. She likes to think outside the box to empower people, is authentic, caring and just a bit crazy and likes blowing bubbles.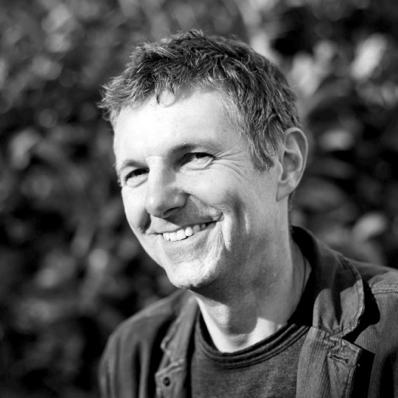 Jem Shackleford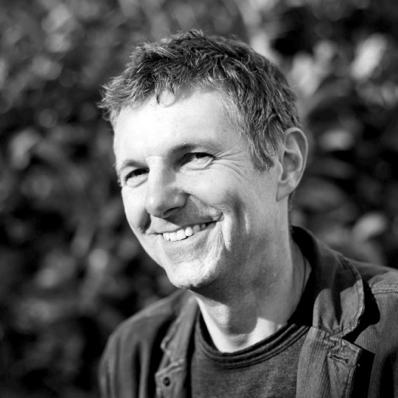 Jem Shackleford
Originally a secondary school teacher, Jem has been practising meditation for many years and teaching mindfulness for over seven. He has personal experience of the effectiveness of mindfulness practice in helping to alleviate stress and improve general wellbeing. After visiting the United States and seeing the impact iBme Retreats have on young people, he was convinced of the need to have iBme Retreats in the UK. A freelance mindfulness consultant, Jem delivers a range of mindfulness courses to the general public and more specifically in an educational setting. His consultancies include Oxford University's MYRIAD project as schools' liaison, helping them develop a mindfulness culture, and a Mindfulness in Schools Project Trainer Consultant training teachers. Jem has an MSc in Mindfulness-Based Approaches and is registered with the UK Mindfulness-Based Teachers' Network.
Lucy Chan
Lucy Chan
Lucy is a mindfulness and self-compassion teacher who leads retreats and courses worldwide. She is part of a nationally acclaimed team delivering mindfulness for burnout retreats, and has been trained directly by the internationally renowned pioneers of self-compassion Kristin Neff and Chris Germer. As a practising doctor in the NHS, she understands the importance of integrating mindfulness and self-compassion practices as a way to keep balance in everyday life
Ella Titman Tamari
Ella Titman Tamari
Ella Titman Tamari is passionate about the important role awareness plays in a life well lived and feels incredibly lucky to have been invited to be part of the iBme UK team. Ella completed an MSc in therapeutic counselling in 2007. She has been teaching yoga since 2004 and is a graduate of the Gaia House CDL programme. Ella has experience of working with teenagers, groups in special-interest community organisations, our 80+ elders and people living with cancer, including teaching a coping with cancer stress course for 8 years.
Gareth Fysh-Foskett
Gareth Fysh-Foskett
Gareth has worked with young people in Mid-West Wales for the past 5/6 years. His passion is connecting all aspects of community with the woodland world, and offering a deeper reconnection with wilderness through meditation. His work spans mental-health support, traditional green-wood carpentry, food-production, and social forestry for conservation and well-being. He has been rooted in movements for social change and ecological justice for much of his adult life, and for the past 5,6 years has been actively bringing contemplative practice to front line activism. He also completed 6 years of training as a monastic and now teaches as a community dharma leader in Wales.