Monthly online sessions for youth aged 16-24
The Mindful change-maker circle is a monthly online gathering for young people interested in the relationship between mindfulness and activism, inner resilience and collective change.
This is a co-created space to build support, inspiration and practices for sustaining our energy and engagement with what we care about and the areas we aspire to bring change to.
Each session includes some practices to restore wellbeing and a theme/reflection to explore. Through creative reflection and listening to community wisdom, we learn about the different ways that inner change and social/ecological justice intersect. We also learn and strengthen different tools and skills to help us face the many challenges we are facing in this time.
You are welcome to join if you are already engaged in activism or just seeking inspiration. You are welcome to show up with cameras on or off, Whatever is you have to do to show up and be comfortable. All levels of experience are welcome,whether you are a beginner or have been meditating for a while.
November meetup:
Date: Saturday 23/11/21
Time: 7-8 pm, UK time
What to expect in a session:
Restorative practices
Creative reflection
Community connection in a supportive space
Gareth Fysh-Foskett
Gareth Fysh-Foskett
Gareth has worked with young people in Mid-West Wales for the past 5/6 years. His passion is connecting all aspects of community with the woodland world, and offering a deeper reconnection with wilderness through meditation. His work spans mental-health support, traditional green-wood carpentry, food-production, and social forestry for conservation and well-being. He has been rooted in movements for social change and ecological justice for much of his adult life, and for the past 5,6 years has been actively bringing contemplative practice to front line activism. He also completed 6 years of training as a monastic and now teaches as a community dharma leader in Wales.
Justine Rowan
Justine Rowan
Justine is a senior registered yoga teacher with over a decade of full-time teaching experience. She loves teaching both dynamic and gentle restorative classes for all ages in her local community. A long time meditation practitioner, she trained with Mindfulness in Schools UK to teach the .b Mindfulness for Teens programme, and has taken part as a mentor in IBME UK retreats since 2017. Justine is the mother of two young adults and is an advocate for young people in the UK having better access to practices like meditation and supportive community to build happy, healthy lives as global citizens.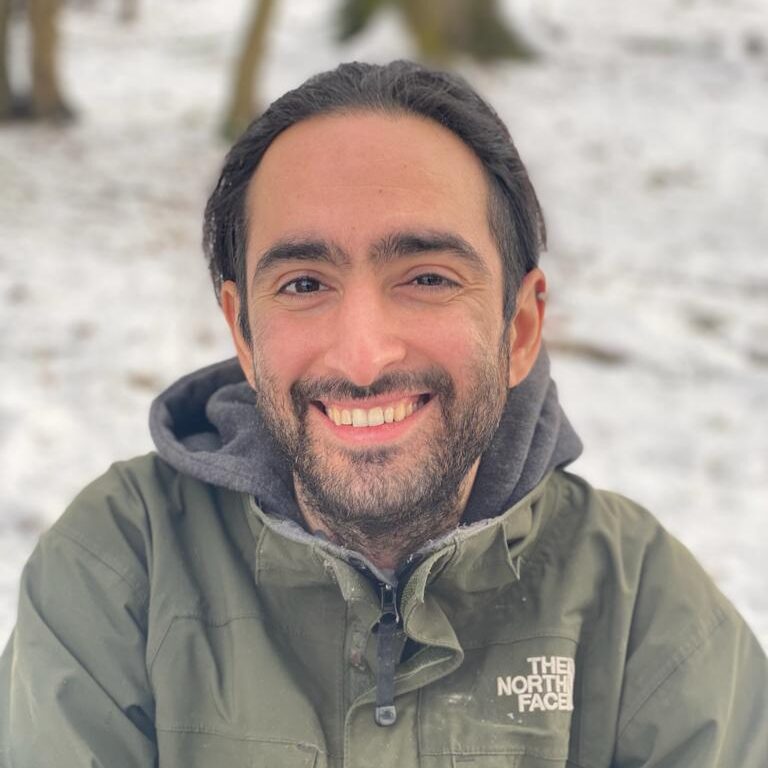 Kareem Ghandour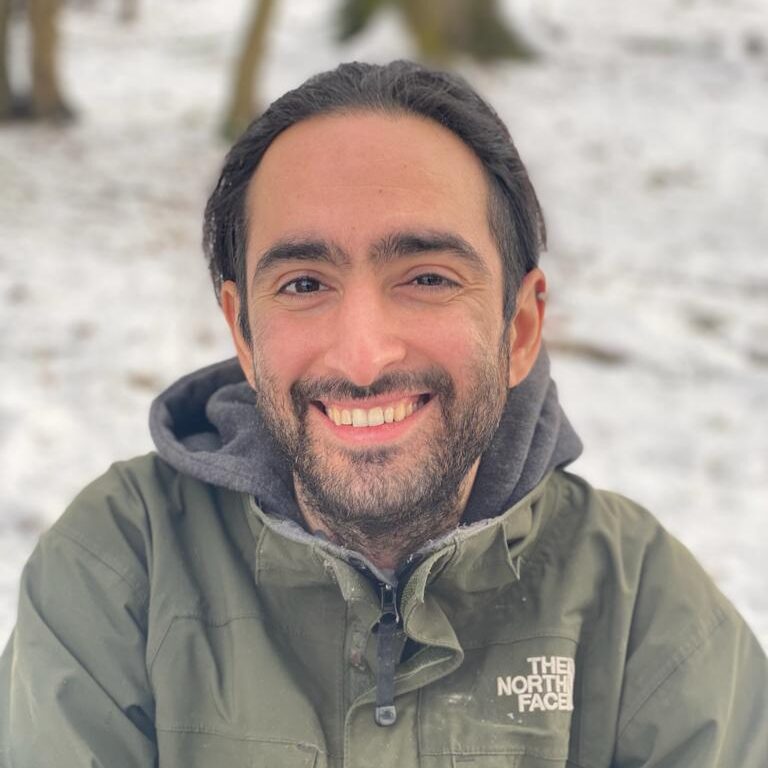 Kareem Ghandour
Kareem first encountered mindfulness at the age of 18 and has been inspired about sharing it with young people ever since. He has spent many years active in initiatives for mindfulness in education and in mindful communities for youth, as a facilitator in peer- led settings, and teaching on courses and retreats. These include the Wake Up movement for young adults and the charity Youth Mindfulness. He completed his mindfulness teacher training in 2018 and was trained in person by Jack Kornfield and Tara Brach. He is passionate about exploring the role of play, creativity and social justice in the mindfulness world
Martina Boshell
Martina Boshell
Martina is mum to two teenagers. She has a Ph.D in Immunology and has worked as a scientist for 10 years working on breast cancer and rheumatoid arthritis.
She trained as a Psychotherapist in Transactional Analysis and has worked with young people for the last 25 years. She has worked with Youth at Risk, a community based programme in London and in Northern Ireland.
Martina is a trained Relax Kids Coach and is also a Mindfulness in Schools Teacher having trained to teach both the paws be and .b programmes. Currently Martina is completing a Masters in Mindfulness at Bangor University while also working with families, children and young people.
She staffed the first iBme UK retreat for teenagers in the UK in 2017 after which she was inspired to run her own 1 day retreat for local teenagers introducing them to Mindfulness, Yoga & Tai Chi, and Mindfulness in the Woods. She also staffed the 2018 iBme retreat in UK.
Martina teaches Mindfulness to children, teenagers and adults, the youngest participant being 5 and the oldest being 85. She runs 8 Week MBSR courses and Mindfulness classes in her local community. She has a passion for improving mental health and well-being and giving people a chance to shine. She also works with Lego and runs resilience groups. She likes to think outside the box to empower people, is authentic, caring and just a bit crazy and likes blowing bubbles.

Please register to receive updates and joining information for future gatherings