We are excited to announce our first online programme for our alumni community.
This will be a precious opportunity to gather with others who have been to an iBme residential retreat or online course, for 2 days of connection and recharging our mindfulness practice. Being immersed in mindfulness for a consistent period with others gives us the support and continuity we need to strengthen our practice and bring it more into our daily life.
You are very welcome to join us if you have attended an iBme UK residential retreat or online course over the last 3 years and are still in the 15-23 age group.
Dates & Time
Saturday 27th & Sunday 28th Feb 2021
2 hours each day, 2.00pm – 4.00pm
Cost
This intensive is free to attend and generously funded by the National Lottery Coronavirus Community Support Fund.
Registration opens soon. We look forward to seeing you again.
Please get in touch If you have any questions about this course or need more information
email /kareem (at) ibme.org.uk
Course Leaders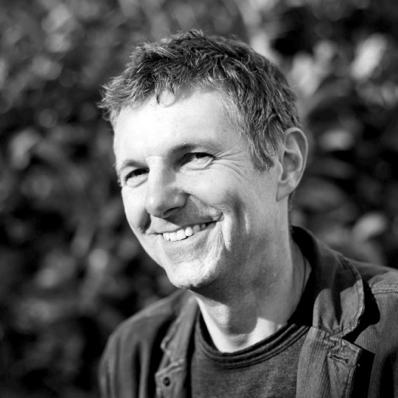 Jem Shackleford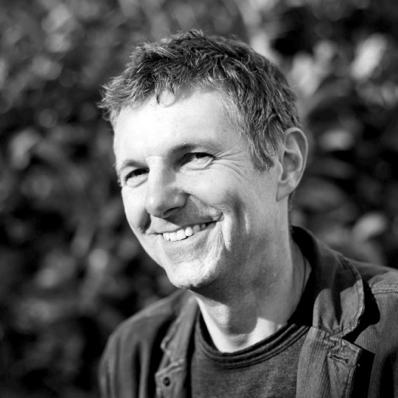 Jem Shackleford
Originally a secondary school teacher, Jem has been practising meditation for many years and teaching mindfulness for over seven. He has personal experience of the effectiveness of mindfulness practice in helping to alleviate stress and improve general wellbeing. After visiting the United States and seeing the impact iBme Retreats have on young people, he was convinced of the need to have iBme Retreats in the UK. A freelance mindfulness consultant, Jem delivers a range of mindfulness courses to the general public and more specifically in an educational setting. His consultancies include Oxford University's MYRIAD project as schools' liaison, helping them develop a mindfulness culture, and a Mindfulness in Schools Project Trainer Consultant training teachers. Jem has an MSc in Mindfulness-Based Approaches and is registered with the UK Mindfulness-Based Teachers' Network.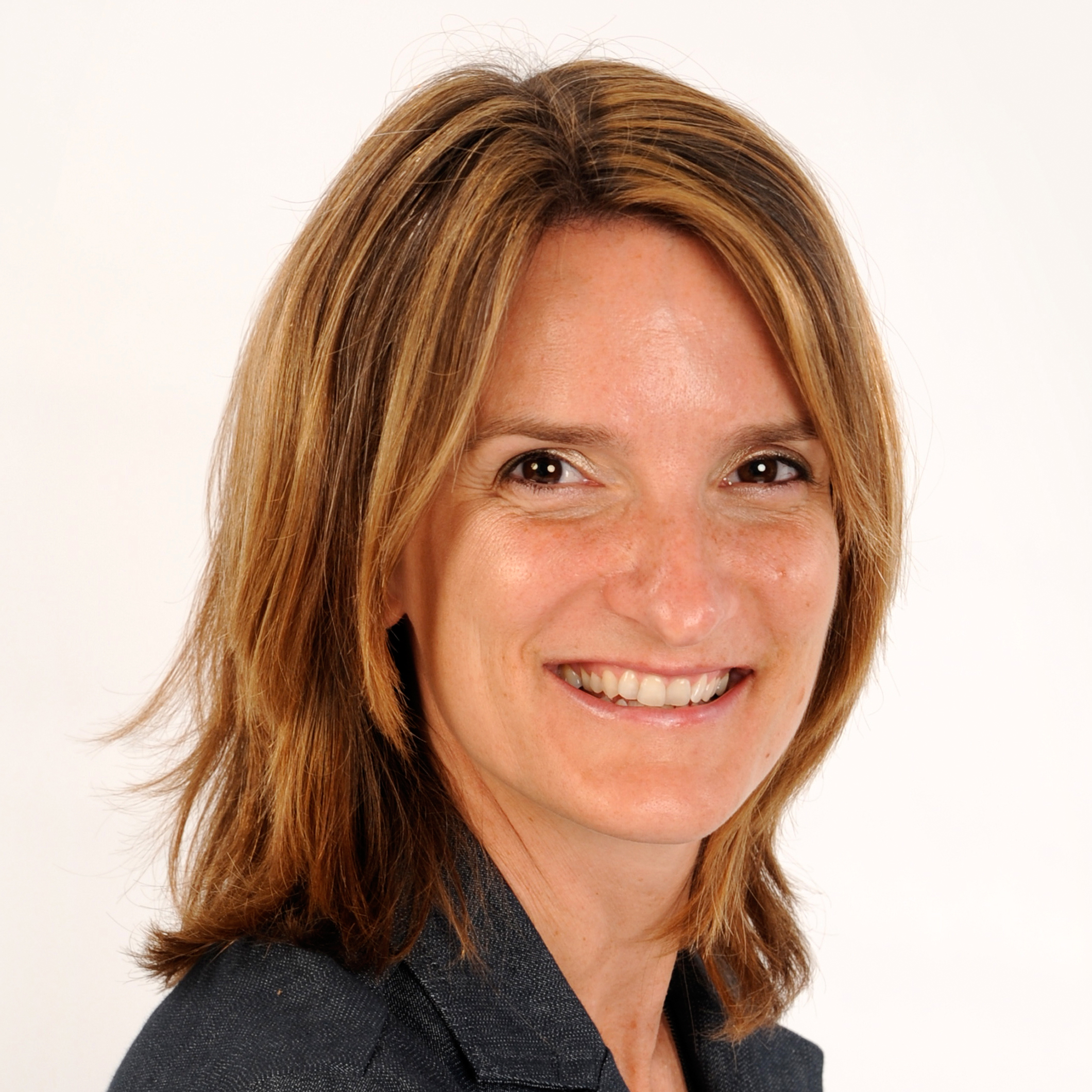 Amy Burke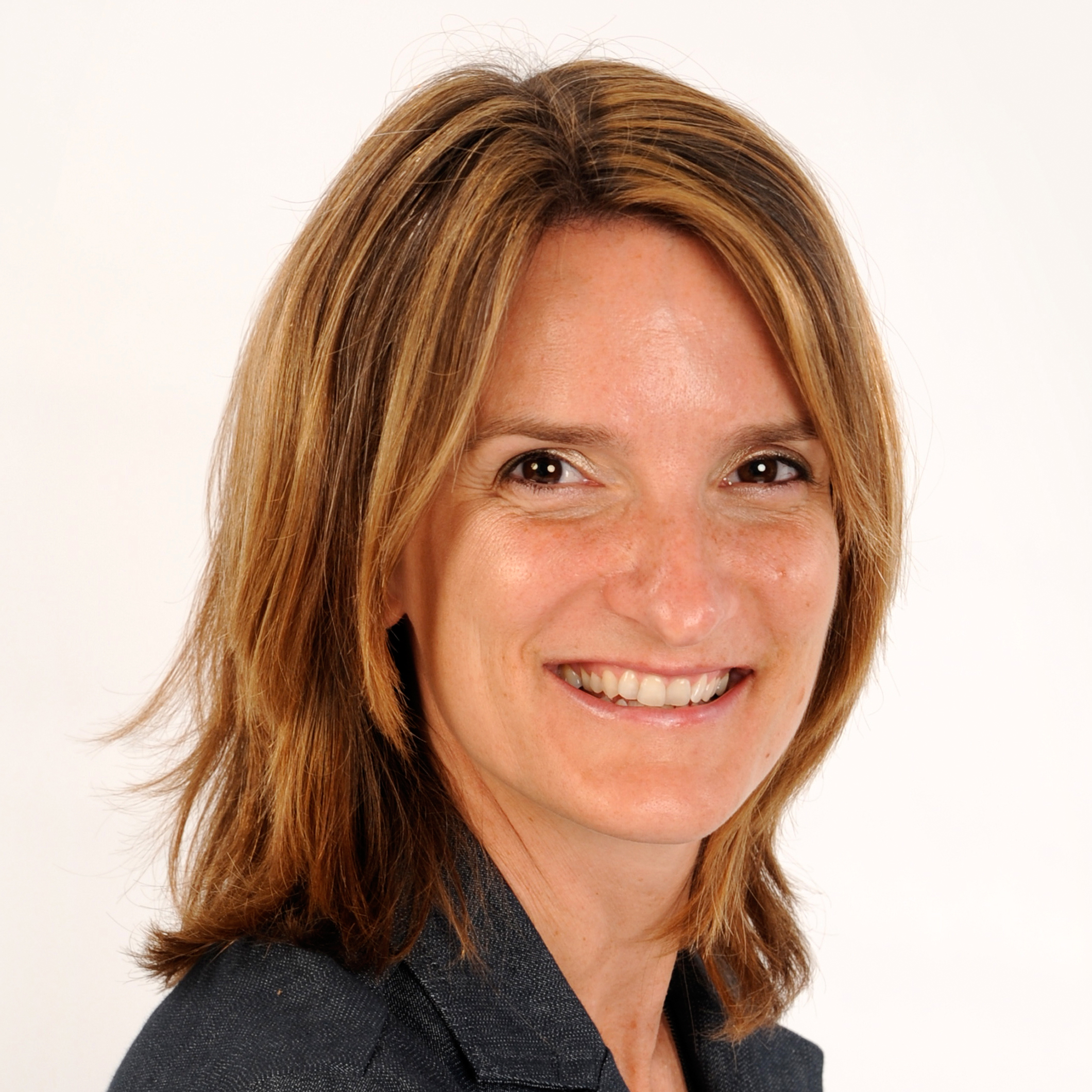 Amy Burke
Amy Burke is an educational consultant who spent 15 years as a high school teacher and guidance counsellor in Canada and The Netherlands. She holds a Masters degree in Contemplative Education from Naropa University and in 2012 she co-founded MindWell whose aim is to support education communities in fostering wellbeing through mindfulness and social-emotional learning. She is a lead teacher trainer for the Mindfulness in Schools Project (UK) and is also a facilitator for the CARE programme (Cultivating Awareness and Resilience in Education) from the Garrison Institute. In addition, Amy supports the Community of Contemplative Education through Mind & Life Europe.
Currently living in Spain, Amy works internationally in schools and universities providing workshops and retreats for educators, students and parents with a focus on self-care and stress management. She can also throw a pretty tight spiral.
Justine Rowan
Justine Rowan
Justine is a senior registered yoga teacher with over a decade of full-time teaching experience. She loves teaching both dynamic and gentle restorative classes for all ages in her local community. A long time meditation practitioner, she trained with Mindfulness in Schools UK to teach the .b Mindfulness for Teens programme, and has taken part as a mentor in IBME UK retreats since 2017. Justine is the mother of two young adults and is an advocate for young people in the UK having better access to practices like meditation and supportive community to build happy, healthy lives as global citizens.
Book a place
Heartfelt gratitude to our sponsors: