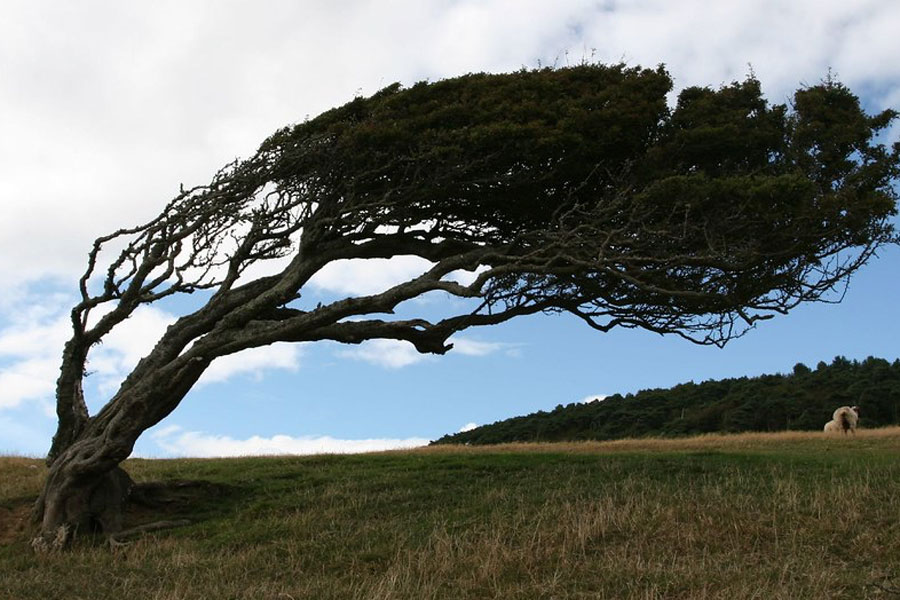 iBme UK Online Mindfulness Course
3rd to 7th August – 4 to 5.30pm each day.
In response to what many of you have asked for we are running an online mindfulness course. We've adapted the unique iBme style to the online environment to bring you a meaningful and transformative experience. Not quite a retreat but an opportunity to experience some of the practices we do, adapted for the unique situation we find ourselves in. This course is aimed at our usual age group, 15 to 19 years but you are very welcome to join in if you are a young person little younger or older. You'll learn skills for sustaining a home practice and bringing more ease, compassion and a sense of connection with our world.
Course Leaders (TBC)
Kareem Ghandour
Kareem Ghandour
Kareem grew up in Jordan and began exploring mindfulness at the age of 17 while finding his way out of a difficult period of addiction and depression. After moving to the U.K and connecting with mindful communities for youth, he quickly discovered that sharing these tools with other young people was his biggest passion. In 2011 he joined the founding group of a grassroots mindfulness community for young adults called Wake Up London and played an active role in supporting the community to grow through facilitating weekly sessions, retreats, and organising outreach projects.
In 2015 he joined the Scottish charity Youth Mindfulness where he served on the facilitator team for adult teacher training programmes and retreats alongside delivering programmes in local schools. He is currently a facilitator and media manager with the project Heart-Based Living Initiative which aims to share mindfulness based practices with diverse communities across the UK. He is also a facilitator and core member of Colours of Compassion which is a mindfulness community for practitioners from BAME backgrounds.
Kareem has recently completed an internationally recognised Mindfulness Meditation Teacher Certification Programme in the U.S and has trained in person with principal teachers Tara Brach and Jack Kornfield. He is passionate about the role of play and creativity in mindfulness practice and the intersections of inclusion and social change in wellbeing communities.

Martina Boshell
Martina Boshell
Martina is mum to two teenagers. She has a Ph.D in Immunology and has worked as a scientist for 10 years working on breast cancer and rheumatoid arthritis.
She trained as a Psychotherapist in Transactional Analysis and has worked with young people for the last 25 years. She has worked with Youth at Risk, a community based programme in London and in Northern Ireland.
Martina is a trained Relax Kids Coach and is also a Mindfulness in Schools Teacher having trained to teach both the paws be and .b programmes. Currently Martina is completing a Masters in Mindfulness at Bangor University while also working with families, children and young people.
She staffed the first iBme UK retreat for teenagers in the UK in 2017 after which she was inspired to run her own 1 day retreat for local teenagers introducing them to Mindfulness, Yoga & Tai Chi, and Mindfulness in the Woods. She also staffed the 2018 iBme retreat in UK.
Martina teaches Mindfulness to children, teenagers and adults, the youngest participant being 5 and the oldest being 85. She runs 8 Week MBSR courses and Mindfulness classes in her local community. She has a passion for improving mental health and well-being and giving people a chance to shine. She also works with Lego and runs resilience groups. She likes to think outside the box to empower people, is authentic, caring and just a bit crazy and likes blowing bubbles.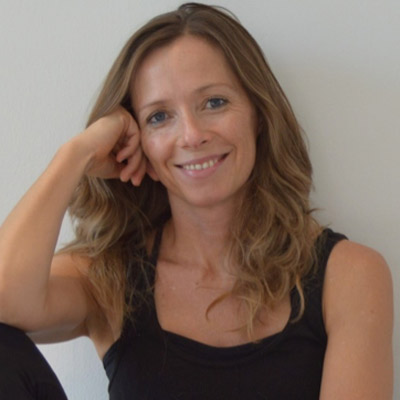 Justine Rowan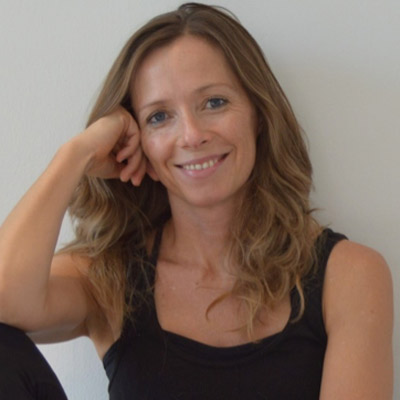 Justine Rowan
Justine is a senior registered yoga teacher (Yoga Alliance UK) with 17 years of dedicated practice and eight years full time teaching. She teaches classes, workshops and retreats of both dynamic alignment-focused yoga and gentle restorative yoga integrated with mindfulness meditation. She has been teaching all ages in schools since she began, and trained with Mindfulness in Schools UK to teach the .b Mindfulness for Teens programme in 2017. She took part in the inaugural ibme retreat in the UK in 2017. Justine has had a personal meditation practice for many years, latterly in the Buddhist tradition. She loves the combination of yoga, meditation and gardening/walking/running in nature as complementary ways to explore embodied awakening. She is the mother of two teens and an advocate of young people in the UK finding more balance, self awareness and grounding in their lives through greater access to practices like meditation and supportive community.
Hakim Taylor
Hakim Taylor
Hakim is a qualified teacher and special educational needs coordinator. He lived and worked in The Gambia for eleven years, where he set up a school and charitable foundation for young people. He first discovered meditation in 1992 at a retreat with the London Buddhist centre and has since qualified to teach mindfulness through .b and the Youth Mindfulness programme. As a parent of five children (now adults) Hakim runs groups for parents and has been trained to deliver EHCAPs Mindful Emotion Coaching for parents and teenagers. He supported the 2018 iBme retreat. Hakim is interested in continuing to develop mindfulness within schools and the wider community, with a particular focus on Black and minority ethnic communities. He hosts a local community weekly radio show, engaging with music and poetry and showing how these can support mindful practice.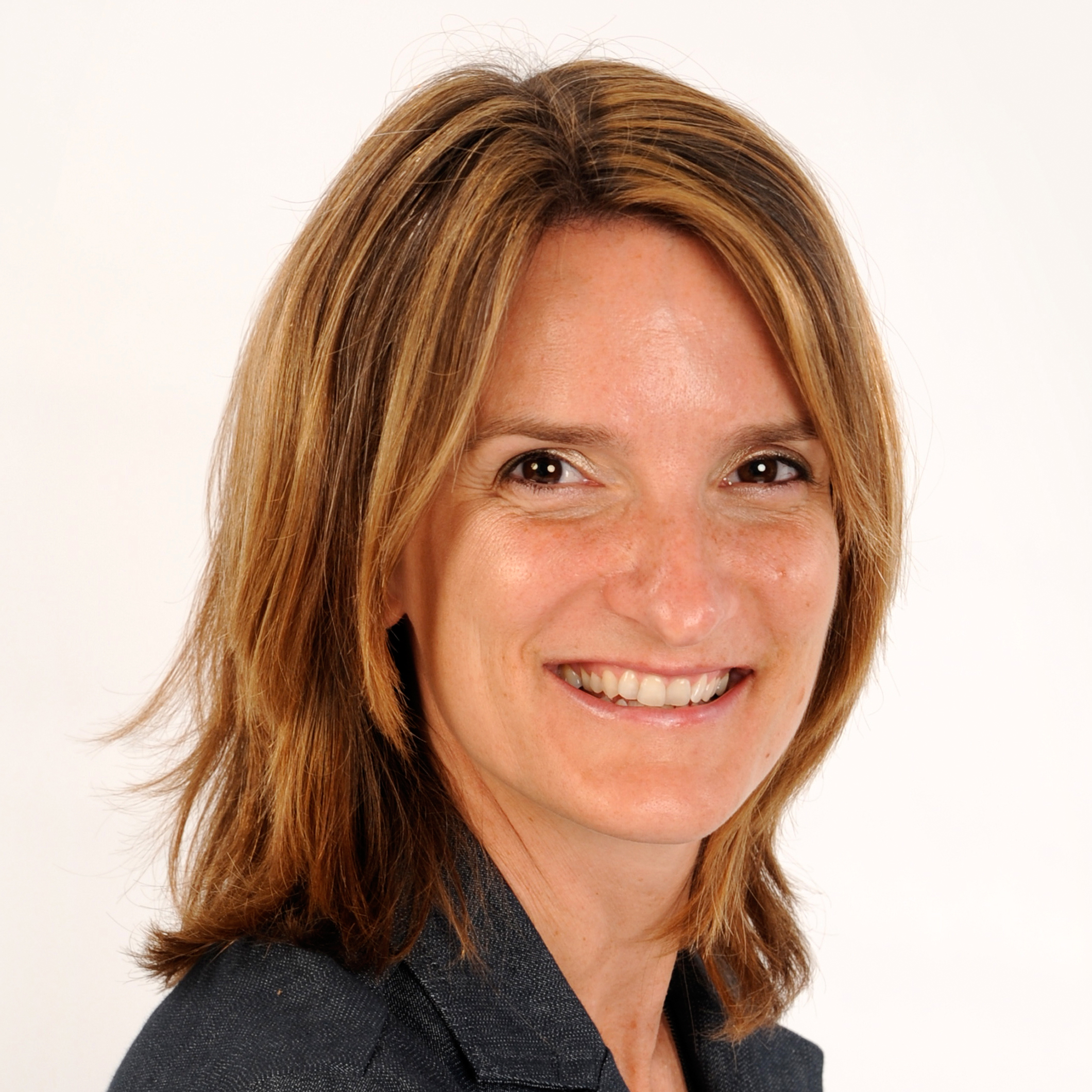 Amy Burke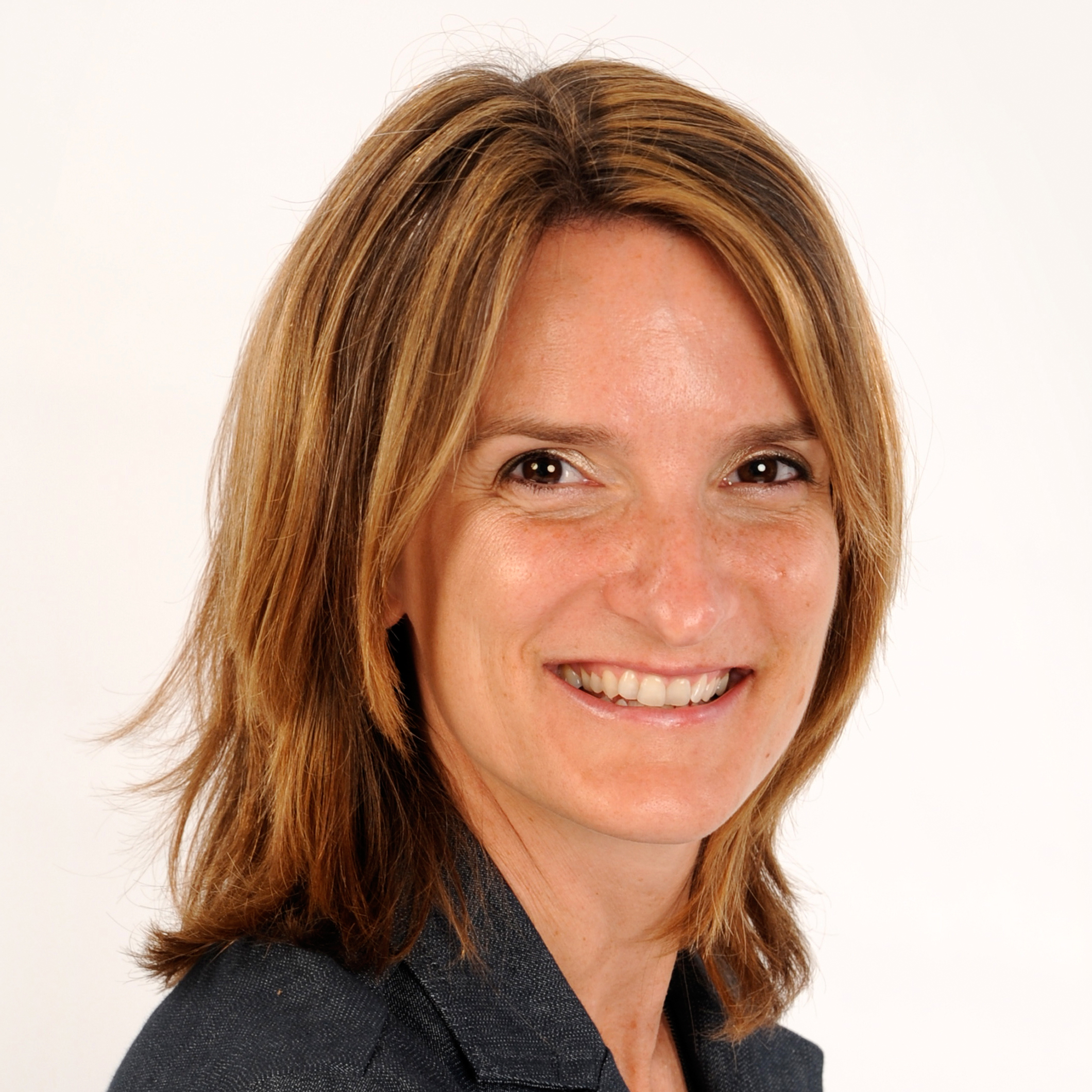 Amy Burke
Amy Burke is an educational consultant who spent 15 years as a high school teacher and guidance counsellor in Canada and The Netherlands. She holds a Masters degree in Contemplative Education from Naropa University and in 2012 she co-founded MindWell whose aim is to support education communities in fostering wellbeing through mindfulness and social-emotional learning. She is a lead teacher trainer for the Mindfulness in Schools Project (UK) and is also a facilitator for the CARE programme (Cultivating Awareness and Resilience in Education) from the Garrison Institute. In addition, Amy supports the Community of Contemplative Education through Mind & Life Europe.
Currently living in Spain, Amy works internationally in schools and universities providing workshops and retreats for educators, students and parents with a focus on self-care and stress management. She can also throw a pretty tight spiral.
Over 5 days this unique course will weave iBme UK's relational approach with periods of silent guided meditation, movement and discussion. Each day will consist of an approximately 90 minute long session with some practice to do at home.
We know from experience that iBme UK's relational mindfulness approach can bring about transformation. We invite young people to explore the realities that we are facing at this time and how we can turn this into a chance for new beginnings and possibilities. We can use our new awareness of our community and sense of what is important to us to transform how we are in relationship to each other and our world.
The course fee is by sliding scale: Standard fee; Sponsors' rate (this helps us provided places for those young people who come from families that are struggling financially) and Supported Fee. We also have a few places for young people whose families have no income. Please contact iBme UK to enquire about these places. We never turn anyone away due to lack of funds.
Standard Fee: £40
Sponsors' rate: £60
Supported Fee: £20
To register for the course please click on the link below. Thank you and see you soon!