Dates
Evening 8th June to late afternoon 10 June 2018
Venue
Kench Hill Centre, Appledore Road, Tenterden, Kent, TN30 7DG
Cost &
Accommodation
£150. Includes all accommodation (inc. evening meal Friday evening to lunch Sunday) and application.
Deadline
(TBD)
Teachers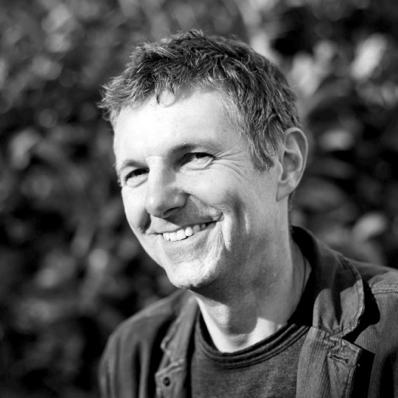 Jem Shackleford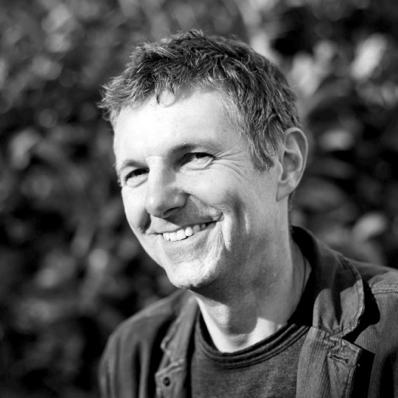 Jem Shackleford
Originally a secondary school teacher, Jem has been practising meditation for many years and teaching mindfulness for over five. He has personal experience of the effectiveness of mindfulness practice in helping to alleviate stress and improve general wellbeing. After visiting the United States and seeing the impact iBme Retreats have on young people, he was convinced of the need to have iBme Retreats in the UK. Jem delivers a range of mindfulness courses to the general public both privately and in the NHS. He is also Mindfulness Lead at a large rural comprehensive school in north Dorset, helping young people use mindfulness as a way to flourish in their lives. He is also a Mindfulness in Schools Project Trainer Consultant teaching teachers and is registered with the UK Mindfulness-Based Teachers' Network.
Sophie Sansom
Sophie Sansom
Sophie is a mindfulness teacher, teacher-trainer and assessor with an interest in research and development in the field of secular mindfulness training. Founder of SiTT (Support for Integrity in Teaching an Training) Sophie facilitates a peer-led community of mindfulness teachers that support one another to meet good practice at monthly meetings, community days and retreats. With a background in academia, Sophie taught undergraduate psychology and completed a PhD exploring the features of mindfulness training in both secular and comparative religious approaches. Having been bought up around a community of practice herself and as a lead teacher-trainer for the Mindfulness in Schools Project, Sophie recognises the potential of practice for young people and much of her work focuses on young people and staff in schools.
After the success of our first mindfulness retreat for young people in the UK last August we are very pleased to announce our first retreat for those who care for them this June 2018. It will be held at the lovely Kench Hill near Tenterden in Kent.
In the US the iBme model has proved to be extremely beneficial for parents and those who work with young people. Our retreats incorporate periods of silence, relation mindfulness, movement and free-time. This retreat is aimed at those who teach mindfulness in schools or with young people, and wish to deepen their practice. They also provide a welcome break from the busyness of a school term and are suitable for both new and experienced practitioners.
We offer a retreat experience of the highest quality. Our retreat teachers and staff are senior experts in their fields, drawing on decades of experience.
Registration
Please fill out the confidential online registration form. If you are unable to complete the registration or payment online, please contact contact@ibme.org.uk or call 0770 99 11 987.